Objavljeno: 29.08.2015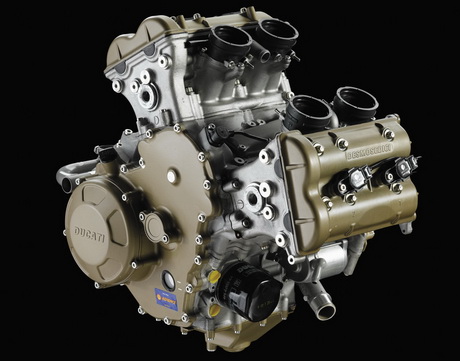 There is a rumor going around for a few days about Ducati plans revamp the SBK line up and swap the big two cylinder engine for a V4 engine!
The choice of the V4 seems the good one because we have seen that Aprilia RSV4 proved to be a competitive machine with a great sound coming out that V4 engine, and the Ducati has the tradition and experience in making V4 engines from Bipantah and latest Desmosedici RR.
Ducati will probably have to swap the monocoque chassis for an aluminum one to better fit the V4.
This is some exciting and great news!!!
Maybe we will have a chance to see a prototype of Panigale V4 at the 2015 EICMA!