Objavljeno: 18.06.2022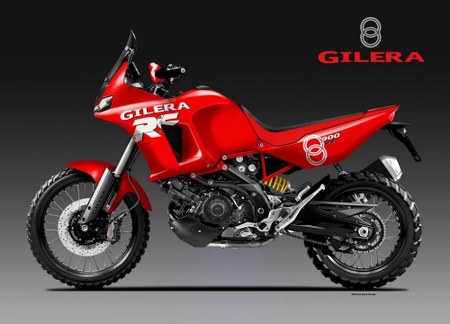 Rumors are becoming increasingly frequent that hypothesize a reappearance of the Gilera brand on the tank of an Enduro equipped with the V-twin that was once mounted on Aprilia Shiver 900.
The firestarter of this project would seem to be distant China, more precisely the factory of Chinese
Zongshen.
After the agreement with Piaggio for the acquisition of projects and equipment for the construction of the 900 cc V-twin, the engine should have been equipped only for some models Cyclone, the premium brand of the group but now intended for branded use as well Gilera.